European Health Tech and Innovation Week
European Health Tech Innovation Week 2022
May 2022
Following the success of our inaugural European Health-Tech Innovation Week ™ - sponsored by GIANT Health – the next event will take place in May 2022 and will comprise five 1-day hybrid conferences and exhibitions across Europe's leading healthcare innovation regions; successfully driving improved healthcare outcomes and business collaboration by showcasing & championing Europe's best health-tech innovations.
Where are we running the event?
In May we're running five shows in five cities across Europe. Click on an image for more information on each day.
The European Health Tech Week 2022 solves the problem of cost-effectively discovering and meeting the most important partners you need to achieve business success. An engaged, European business community of health-tech innovators, investors, doctors, hospital leaders… from the world's largest pharma companies; to the newest start-ups; to 100,000+ in between.
Engage with leaders in
digital health
Engage, connect and create partnerships with leaders in digital health to develop effective solutions to drive up patient outcomes. Learn about the latest developments and advances in technology and find inspiration from leading innovators.
Full CPD points
Gain full CPD points by attending GIANT's 2-day event. Improve your skills and knowledge through Continuing Professional Development.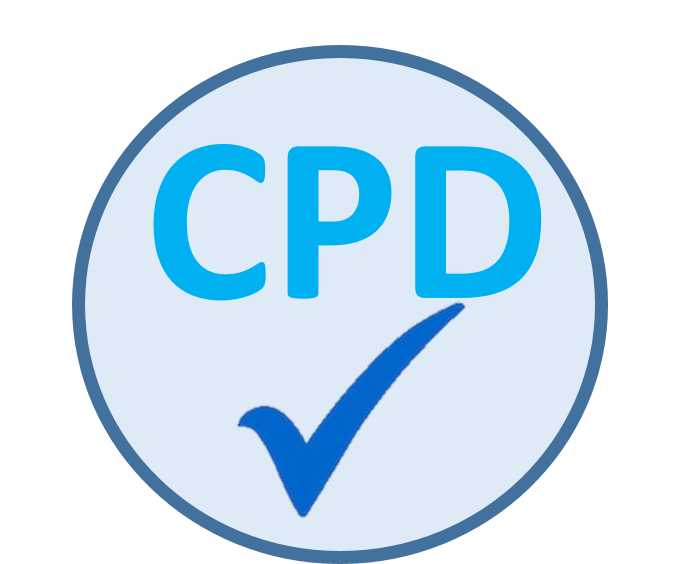 Abundant networking
opportunities
At the real world event last year, we had over 5100 registered attendees and over 300 speakers and exhibitors. This year being a virtual event, we're forecasting over 100,000 participants, over 350 speakers and over 200 exhibitors. Dedicated networking areas, as well as a VIP lounge, live TV programme GIANT's "Healthy Innovators", hundreds of startups pitching live to investors and numerous exhibition pavilions including a VR pavilion and a Smart Cities, Smart Homes and Healthcare pavilion.
Free .health domain
Special offer of free 1st-year registration of .health domain names to all delegates who purchase a GIANT Health Event 2021 Full price, ALL ACCESS. Ticket, or a VIP Ticket. You will be able to register your own .health domain virtually, at the event
FREE IHM Annual
Membership
The Institute of Healthcare Management, IHM, is offering a free Associate Membership (Annual) to everyone who buys a ticket to attend GIANT Health. This membership option usually costs £130!
GIANT'S VALUABLE PARTNERS
Super Early Bird Standard
Ticket
£49 + VAT
Attend one day in person
Full virtual access to the entire 5-day conference.
Access to entire health tech exhibition.
1 copy of GIANT 2021 event magazine.
GIANT virtual goody bag.
BUY TICKETS
Super Early Bird VIP Ticket
£275 + VAT
Attend one day in person.
Attend all 5 days virtually.
Private early access to the 1-day conference and queue jump.
Direct personal introductions to all of the 300+ speakers on stage at GIANT 2020.
Personalized Networking and introduction service.
Engagement with entire health-tech exhibitor community.
Access to the entire exhibition.
Direct personal introductions to all of the speakers.
Front row seats.
Personalised introduction to all exhibitors. Startups, and investors. Before, during, and after the event.
Promote your business, your recruitment vacancies, etc in GIANT Health's weekly email newsletter.
VIP lounge with refreshments premium free breakfast and lunch.
Opportunity to take part in pitching to investors(worth £75-£900).
1 copy of GIANT 2021 event magazine.
Telephone help desk support throughout the event.
Deluxe goody bag - £20 uber credit coffee voucher, exclusive promotions, credit for GIANT 2022.
6-month free registration to GIANT's Premium Membership Service
BUY TICKETS